―Welcome to Dennis Haysbert's Official Site―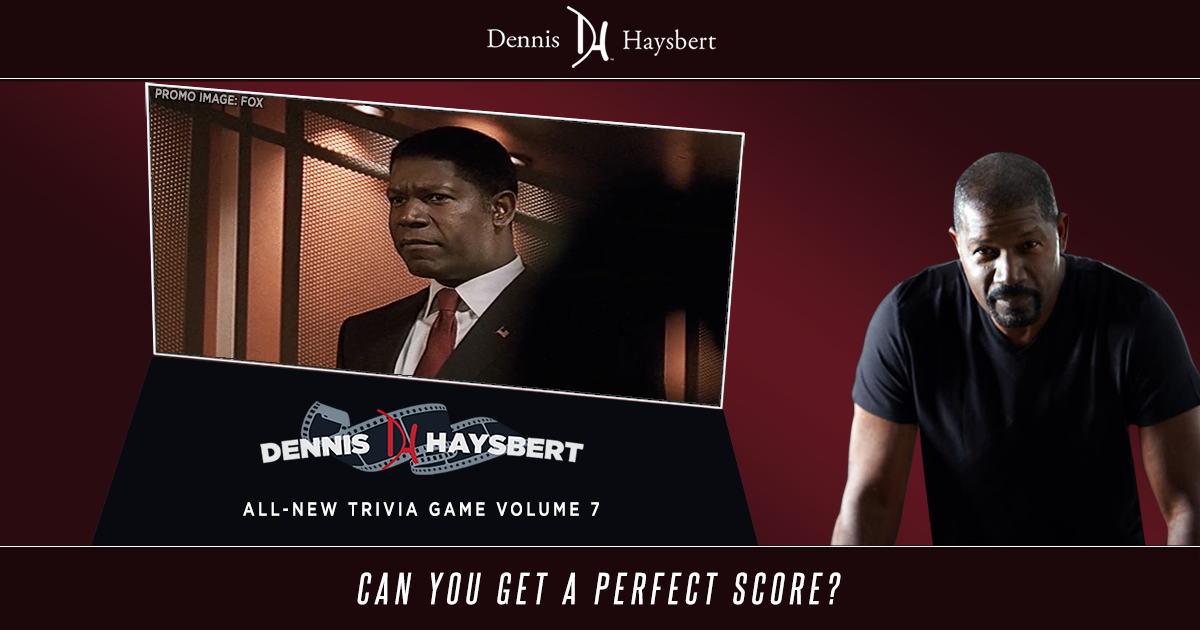 My all-new Dennis Haysbert Trivia Game Volume 7 is live and ready to play. This time I asked my fans what their favorite TV moments were. Those, along with a few of my own, are in this game. Can you get a perfect score? Click below and play:
PLAY NOW!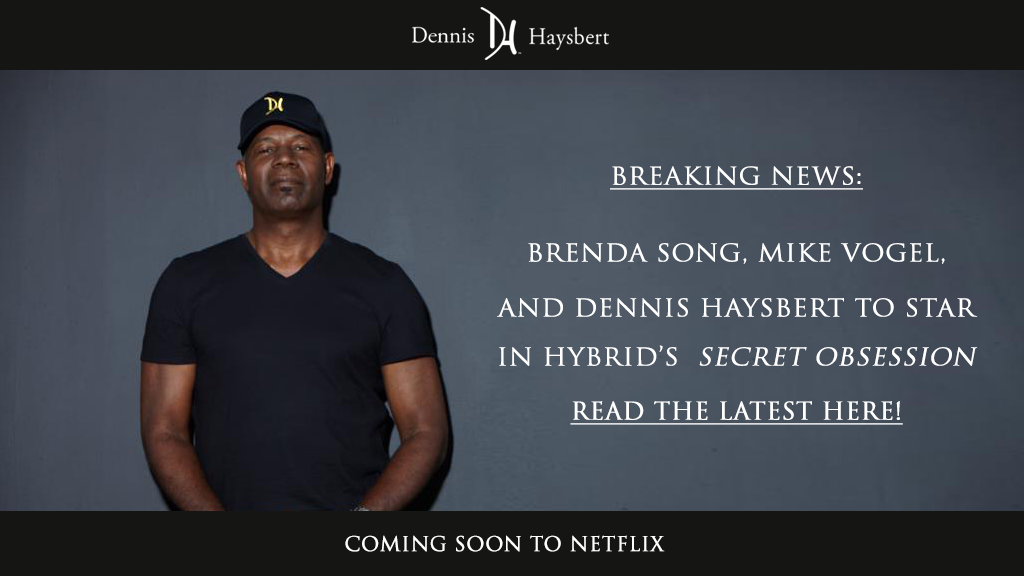 I am shooting a new film for Netflix! Read about it here!
LEARN MORE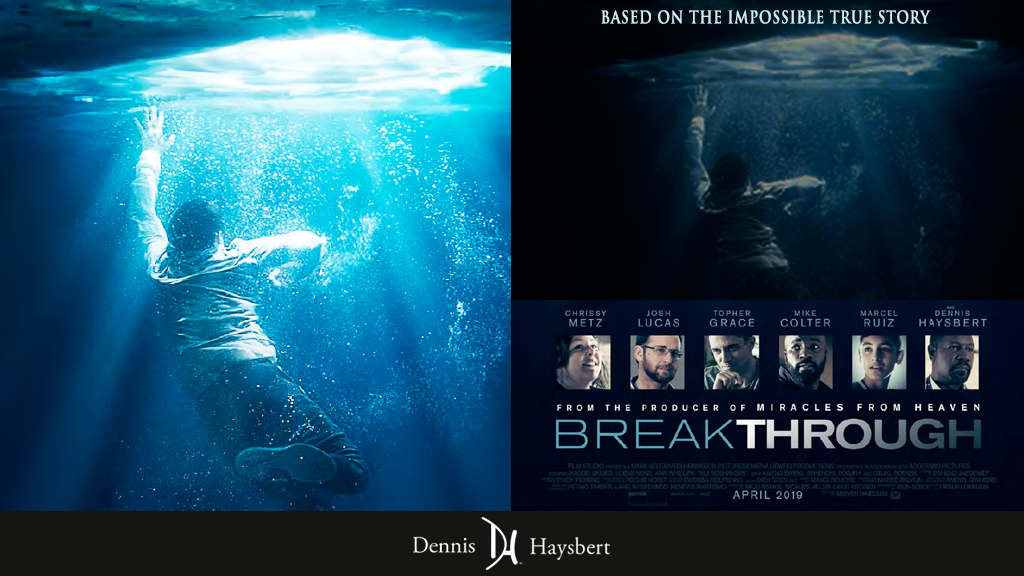 "Breakthrough" is coming to Digital July 2 and Blu-ray/DVD July 16. Click for more info! (Image: Fox 2000)
LEARN MORE