ABOUT ME – OFFICIAL SITE FOR DENNIS HAYSBERT
Hey there! Thanks for stopping by my website today. 😊 2021 is is here! It is a new year with new possibilities. I wish you blessings and abindance.
This year, the most important thing we can do is help take care of each other – and keep an eye out for everyone. I am posting messages on my Facebook, Instagram and Twitter pages that remind us how to maintain proper social distancing, when to wear our masks, and a video I shot that shows how to wash your hands thoroughly for 20 seconds.
Remember: these are unprecedented times and we will all make it through if we work together. I care about your well-being so let's all do the right and responsible thing, yeah?
Now … let me share some exciting news!
Season 5B of "Lucifer" – Coming May 28th !
Guess who is playing, God? That's right – ME!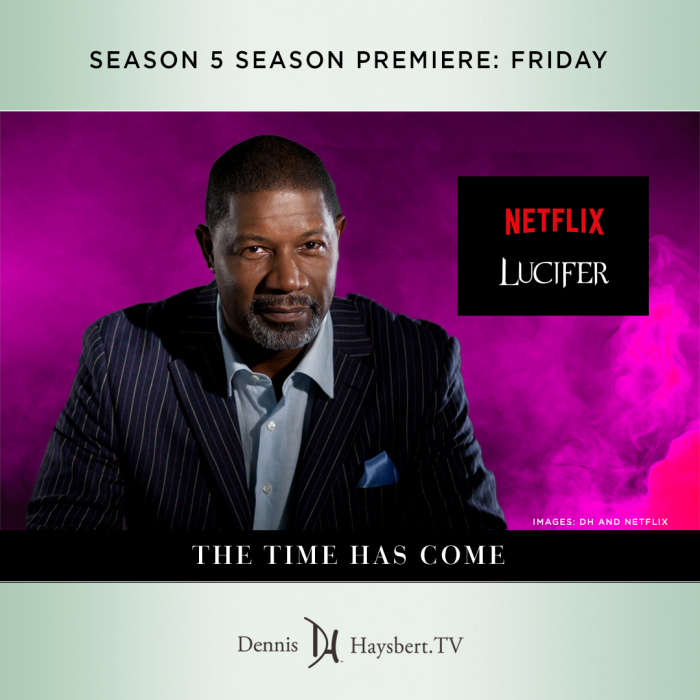 Season 5A ended with a surprise, the appearance of God. Now he is here and ready to work things out with his children.
The TV series follows Lucifer Morningstar (Tom Ellis) who resigns his throne and moves to Los Angeles. Things must really be out of control because GOD is coming to earth to check on things – and that's when I make my BIG appearance.
Part 2 of season 5 premieres on May 28th. Stay tuned for details!
INEXPLICABLE – NOW STREAMING AT TBN
Have you wondered how Christianity spread across the world? My 6-part docu-series Inexplicable answers this question – and it will start airing on Jan 14th!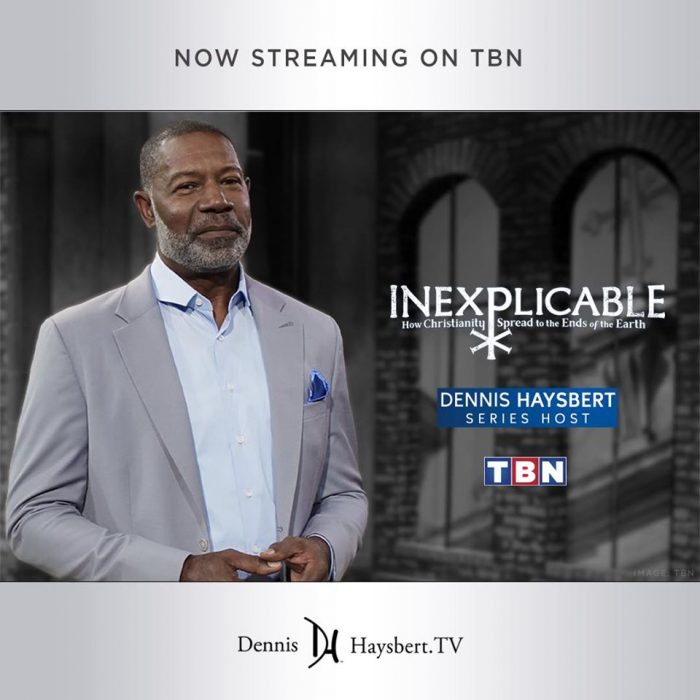 The first episode focuses on Christianity's growth in Jerusalem during and after the Roman Empire. Episode 2 gave us deep insight into how the faith evolved in Europe during the Protestant Reformation of Martin Luther. Upcoming episodes highlight the faith's influence in South and North America, Asia, Africa, and beyond.
Learn more about the series at www.ThestateOfFaith.com. You can stream the show instantly at the link here.
CHECK OUT MY SCREENING ROOM!
Every now and then, we all enjoy kicking back watching great films and TV shows. That's why I put together my collection of favorites that you can access and watch directly from my official website!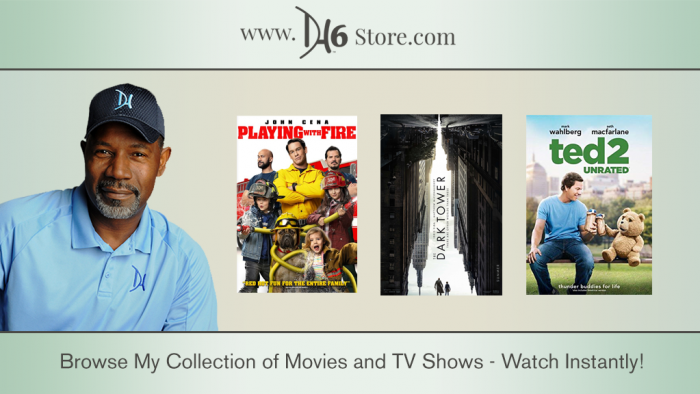 Check out the Screening Room on www.DennisHasybert.tv and stream my shows instantly via Amazon Instant Video and Crackle! Throughout my career, I have starred in action movies, romantic comedies, and dramas. Whichever genre if your favorite, you'll find it on my website!
THANKS AGAIN TO MY TEAM
I want to take a moment and say thanks to some great people in my life. Behind the scenes they do a lot of work that keeps my career moving forward. They put in a lot of hours, keep me on schedule, and push me to keep expanding and growing. I appreciate all of you and thank you for making this journey extraordinary.
GEEVANI SINGH AND GS MANAGEMENT GROUP, INC.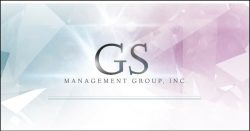 My life jumped into a speeding train 12 years ago when Geevani Singh became my manager. With every twisting turn this fast-life brings, Geevani is my stabilizer. She keeps everything organized, planned, and in balance.
I am grateful for her energy, talent, and dedication.Thank you, Geevani. You are extraordinary.
PARADIGM TALENT AGENCY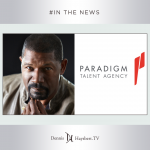 Have you heard the news? This summer I signed with Paradigm TalentAgency. It's an exciting move for me and I look forward to all the great things coming. Shout-out to all the new friends and teammates at Paradigm. Let's do some amazing things together!
MY DEAR FRIEND, JENENNE MACKLIN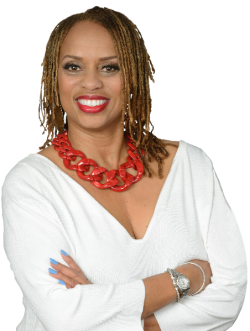 Rev. Jenenne Macklin is a constant source of inspiration in my life and career. She keeps me focused and clear throughout my busy schedule and I am proud to have her on my team.
Jenenne has a new book in the works, called Money Mastery Now that I am looking forward to reading!
Thank you, Jenenne, for being part of my Team and for bringing your incredible talent to my Trivia Games!

PAVING THE ROAD AHEAD: HUMMINGBIRD PRODUCTIONS

Every day I am amazed at how my schedule and body of work comes together. It almost seems like magic. But there is a mastermind behind it all … and her name is G.
Hummingbird Productions keeps me at the forefront of technology, fashion, and digital media. Thank you, G for your vision and dedication. You are astounding.
RGM GLOBAL MEDIA MARKETING AND ADVERTISING: MAKING MY BRAND VISIBLE TO THE WORLD!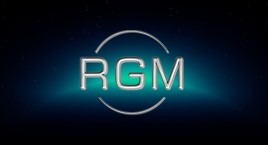 And … now I want to shout-out to Rikk Galvan's firm: RGM Global MMA.
RGM is the digital content developer for the Dennis Haysbert brand and my DH6 Store. RGM is our resident "group of scientists" who create my library of digital content, earning multiple award nominations and worldwide recognition.
RGM builds and maintains my Internet sites, produces my original music, and develops my Trivia Games. Such a great library of work.
MY STYLIST: MARLA REID OF MAKEWAY GURLZ, INC!

From the runway, the boardroom, and a weekend getaway – Marla Reid knows exactly how to keep her clients in powerful wardrobe that is current and elegantly stylish.
Marla keeps me looking sharp everywhere I go. She is awesome.
Learn more about Makeway Gurlz on the GS Management Group, Inc. website!
SPECIAL THANKS TO YOU
Every day, my career gets better and better thanks to Friends and Fans like you. 2020 has a lot of surprises in store for us, so let's all take a deep breath and get ready for the good things coming our way.
Be sure to keep sending me messages on Facebook, Twitter, and Instagram. I'll respond as fast as I can.
For all business matters, contact me through my manager, Geevani Singh, at this link.
Be sure to visit often because there is always something fun to see, do, and get at www.DennisHaysbert.tv and www.DH6Store.com.
Have a wonderful day and happy holidays!
-Dennis