"The Colonel" is back in the latest installment of "The Sniper" series: "Sniper Rogue Mission"
"Sniper: Rogue Mission" Now Playing on Blu-ray and Digital On-Demand.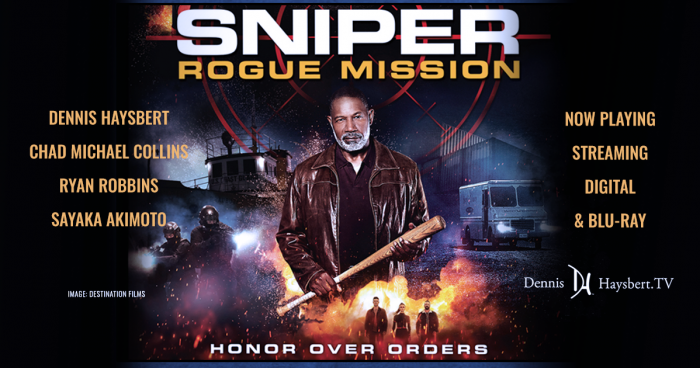 The action-packed Sniper series is back! Ever since Sniper: Ghost Shooter rose to the top of the Netflix action charts – fans have waited in anticipation for the next installment of the film franchise. Now that it is available the wait is over!
WHAT DO THE SNIPERS HAVE IN STORE FOR THEM THIS TIME?
"When a crooked federal agent is involved in a human sex trafficking ring, Sniper and CIA Rookie Sniper Brandon Beckett (Chad Michael Collins) goes rogue, teaming up with his former allies Homeland Security Agent Zero (Ryan Robbins) and assassin Lady Death (Sayaka Akimoto) to uncover the corrupt agent and take down the criminal organization." (Source: IMDB)
Once again, Dennis returns as the mysterious Colonel – a man whose motivations are not always known. What will we learn this time?
Check out the new trailer below!
Stay tuned to www.DennisHaysbert.tv for all the latest news about "Sniper Rogue Mission."
Trailer: Destination Films and Sony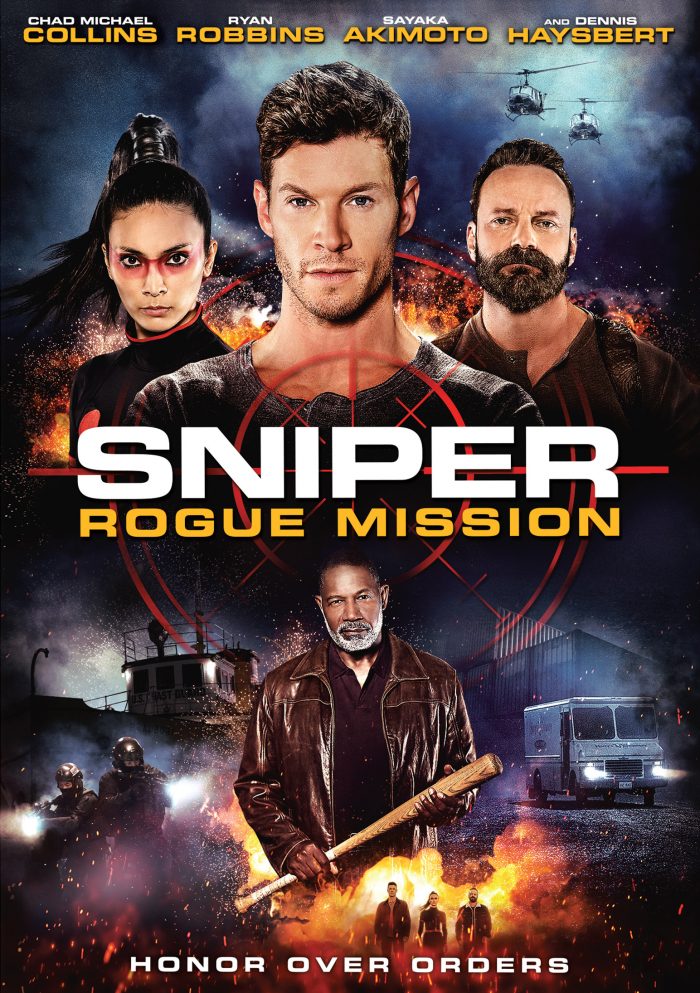 Sniper Rogue Mission Premieres August 16th, 2022 on Digital, Blu-Ray, and DVD!