Dennis stars in "Paul T. Goldman" – Now streaming on Peacock!
Dennis joins Peacock's new innovative television series!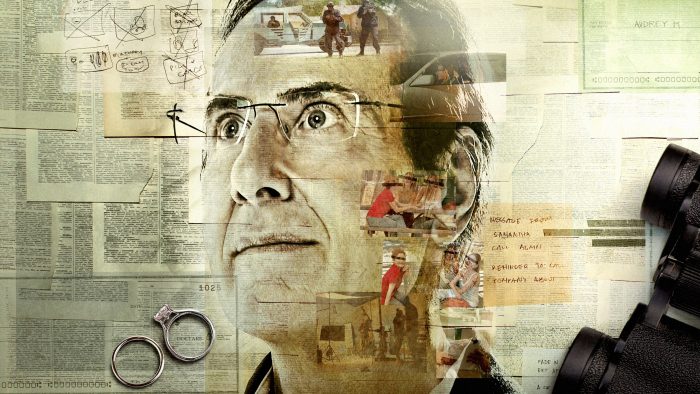 Sometimes truth is stranger than fiction. This the case in Dennis' upcoming series Paul T. Goldman.
Back in 2012, series creator Jason Woliner (Borat Subsequent Movie Film) received an a mysterious tweet from a man named Paul T. Goldman. According to Jason, via JustJared.com, "Paul was a middle-aged nebbishy guy delivering a monologue about how he'd been a victim of a shocking betrayal that led to a transformation from wimp to warrior."
Jason ordered his book and was transfixed by the story. He filmed footage over 10 years that culminated in Peacock's mix of documentary and drama television, a drama that Paul stars-in, playing himself!
The all-star cast includes Dennis , Frank Grillo, Rossana Arquette, W. Earl Brown, James Remarr, Paul Ben-Victor, and Paul T. Goldman.
Check out the trailer below and make sure to stream it when it on Peacock! 1st 3 episodes available, new episodes premiere every Sunday.