Dennis Stars in Silent Retreat
Breaking news: This fall Dennis began shooting a new relationship comedy film, called Silent Retreat.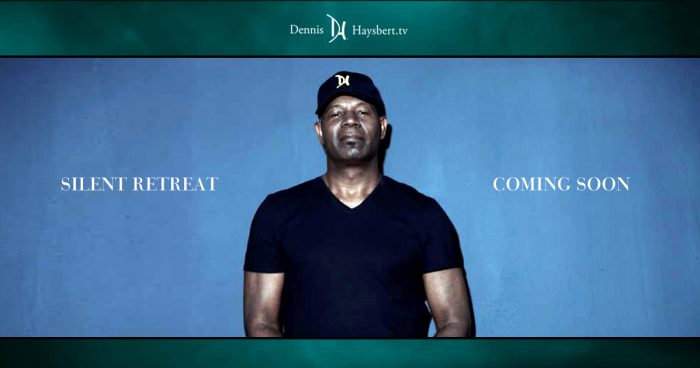 According to Variety, the project centers on a man and woman with relationship issues who decide to go on a meditation retreat that requires absolute silence for three days along with the man's best friend and recently widowed mother. Disaster ensues in what the filmmakers describe as, "If Gus Van Sant and Buster Keaton made a silent comedy about wisdom, compassion, and the difficulties of digesting a tempeh-based diet."
Learn more about the film here and stay tuned to Dennis' Facebook, Instagram and Twitter for updates!
---
Have you played Dennis' All-New
Trivia Game Volume 7?
All new questions – featuring fan favorites! Can you get a perfect score?