Dennis Stars with Marlon Wayans in "Naked"- Now Playing on Netflix!
This summer, Dennis stars in the hilarious new Netflix comedy, "Naked" !!!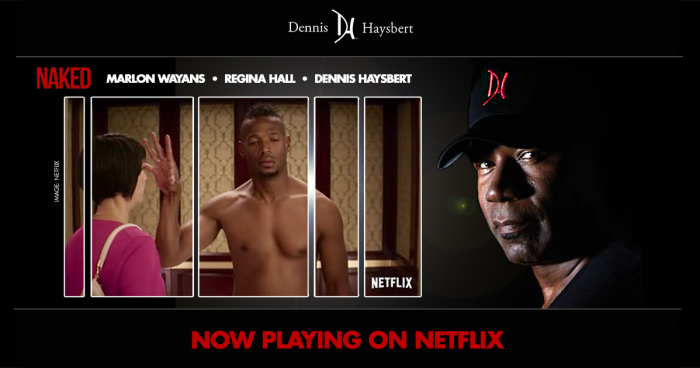 Marlon Wayans is a mild-mannered man who relives the same day over and over again. As if this weren't troubling enough, that same day he is reliving, is his wedding day! Get ready for the all-star comedy with Regina Hall, Loretta Devine and yours truly!
Check out the trailer below! :- )