Hear Dennis Haysbert on SiriusXM – Fantasy Sports Radio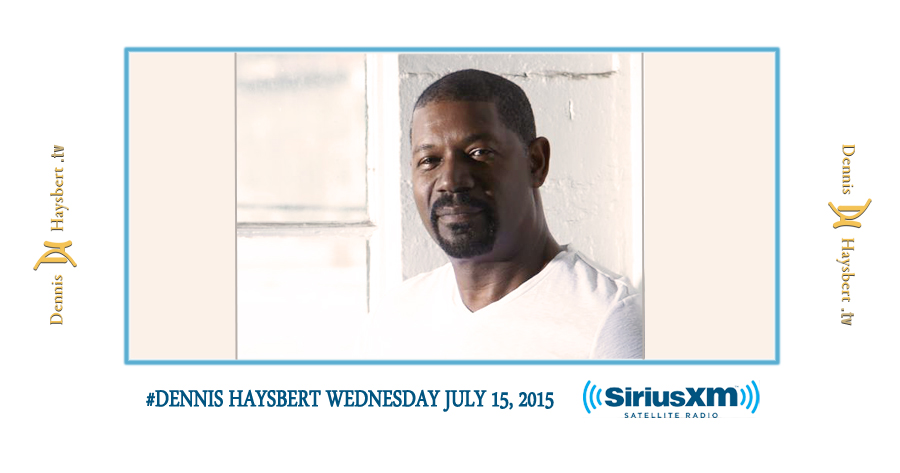 Wednesday, July 15, 2015: Dennis Haysbert joins Cris Collinsworth, Rob Riggle, John O'Hurley, Brandi Chastain, Vinny Del Negro, Jay DeMarcus, and James Lofton at Hard Rock Hotel & Casino in Las Vegas. Dennis and other guests are drafting their Fantasy Football Teams for the upcoming 2015 season.
The event begins at 4 PM ET / 1 PM PT in front of a live audience at Lake Tahoe's Hard Rock Hotel & Casino. SiriusXM hosts Bruce Murray and pro Football Hall of Famer James Lofton emcee the event, airing live nationwide on SiriusXM Fantasy Sports Radio (Sirius channel 210, XM channel 87).
The broadcast will re-air on SiriusXM Fantasy Sports Radio several times and will also be available to subscribers on SiriusXM On Demand.
Keep an eye on Dennis's Facebook Page and see who he chooses!