Dennis Stars in Eva Longoria's biopic Flamin' Hot
Production has wrapped on Fox Searchlight's biopic, Flamin' Hot. The movie details the story of Richard Montañez a Mexican American janitor who created the iconic snack "Flamin' Hot Cheeto" flavor – that disrupted the food industry and became a global pop culture phenomenon.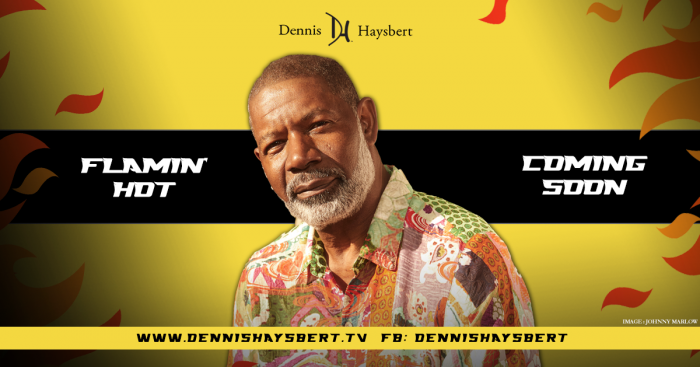 The movie is Eva Longoria's directorial debut and is produced by DeVon Franklin (who previously worked with Dennis on Breakthrough). The story grabbed his attention. "From the moment I found Richard Montañez's story, I was inspired by his sheer determination to succeed against all odds," says Franklin.
Featuring an impressive cast Jesse Garcia, Annie Gonzalez, Emilio Rivera, Tony Shalhoub, Matt Walsh, Pepe Serna, Bobby Soto, and Jimmy Gonzalez.
The film completed production and the release date is coming. Keep an eye on Dennis' Facebook and Instagram feeds for breaking news.
Read about the movie in Variety here.