Dennis Guest Stars on Fox Television's "The Grinder"!
In 2016 Dennis appeared with Rob Lowe on Fox's TV comedy, "The Grinder"! In the episode Dennis played a special agent who gave Dean Sanderson a new life and a new identity.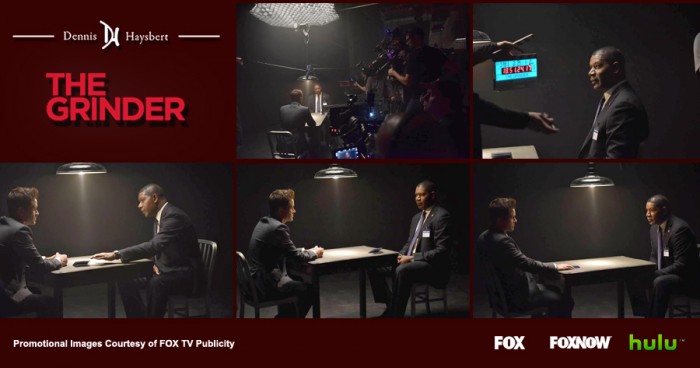 Catch the Episode on Hulu!
Did you see the episode. Make sure to watch it again on Hulu here!