Dennis Stars as King Grayskull in "Masters of the Universe: Revelation
The long-awaited premiere of Masters of the Universe: Revelation hit TV screens this summer with Dennis voicing the character, King Grayskull.
Packed with action, adventure, and an all-star cast, Revelation delights fans across the world by paying tribute to this beloved series.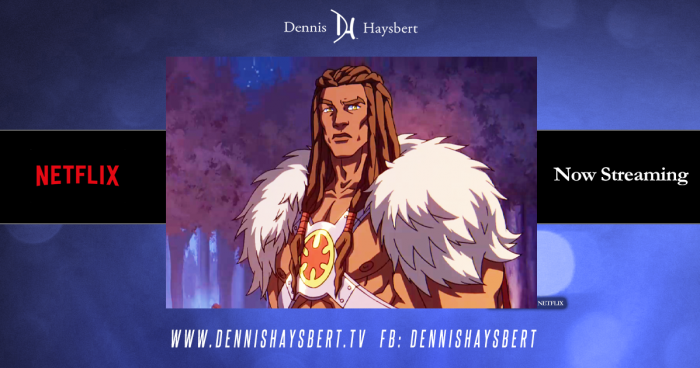 Following the Filmation series He-Man and The Masters of the Universe, Revelation continues the story of Eternia. After a battle between He-Man and Skeletor at Castle Grayskull it is up to Teela to find the missing pieces of the Sword of Power. But will she be able to find the sword and save the day?
Helmed by Showrunner Kevin Smith, the series features voice acting by Chris Wood (Prince Adam / He-Man), Mark Hamil (Skeletor), Sarah Michelle Geller (Teela), Lena Headly (Evil-Lyn), Justin Long (Roboto), and yours truly as King Grayskull.
The first 6 episodes premiered on July 23rd, 2021 exclusively on Netflix. Check out the trailer below and get ready for the continuation of action and adventure that is followed around the world.
Start your binge today!